Conferences & events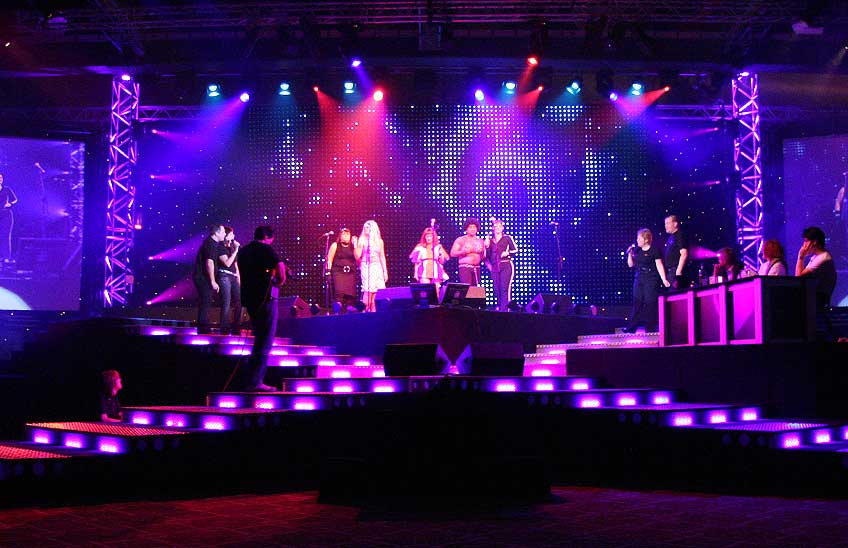 Conferences & events
A great conference or event informs, motivates and empowers in ways people won't forget. So we take care to understand your market, challenges and culture before delivering a solution that exceeds the expectations of every stakeholder.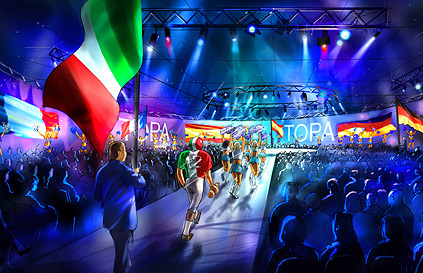 Powerful creative
We encapsulate your messages in a strong creative theme that sets the mood for the event. Our talented creatives integrate words, graphics, music and moving image across every aspect of production, so you can be sure of a powerfully distinctive look and feel.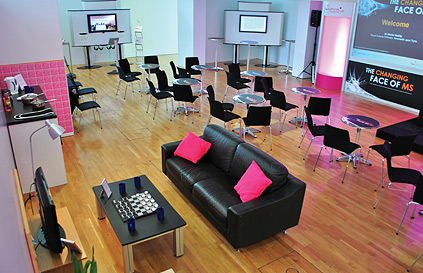 Effective roadshows
The success of our roadshows hinges on meticulous planning, flawless logistics and dedicated crews to ensure consistent delivery in any environment. As with all our events, we record user feedback to monitor effectiveness against your objectives.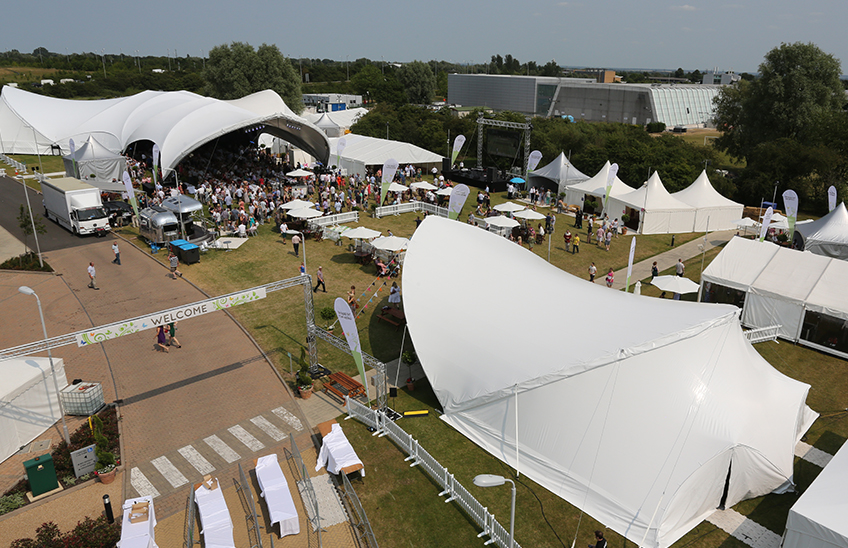 Rewards and recognition
From large seasonal parties to formal awards ceremonies, gala dinners and professional networking events, we help you choose appropriate themes, entertainment and room dressing, that can also be supported by spectacular technical effects.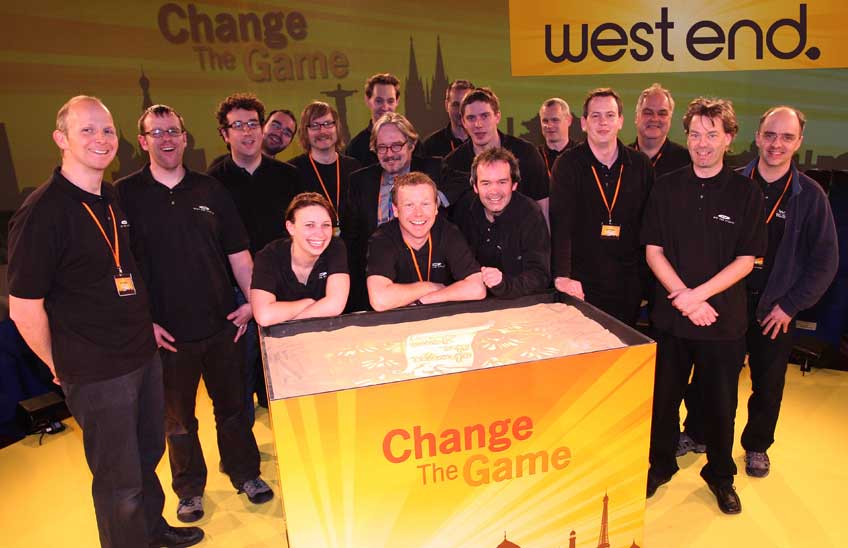 Event management
The smooth running of your event depends on efficient event management processes. With West End, the team dedicated to your event work closely with you throughout, using clear timelines and real time budget tracking for financially transparency. No hassle, no worries and no hidden costs.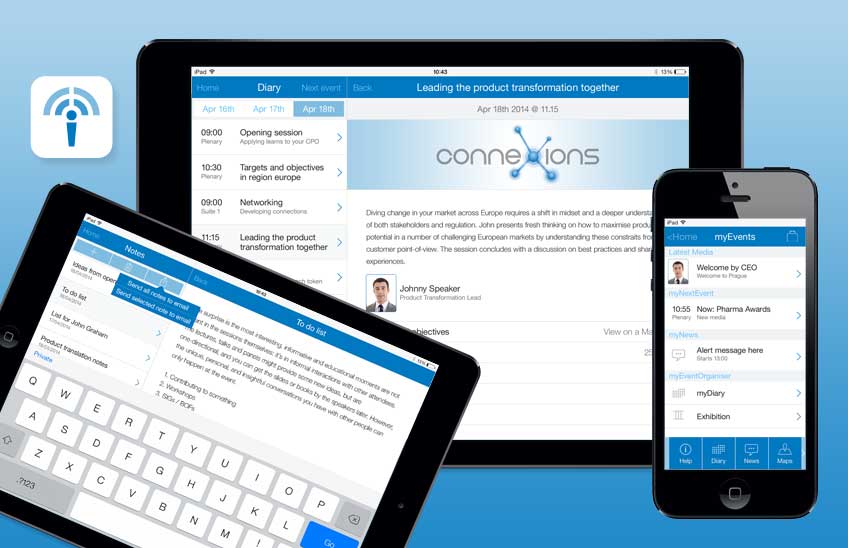 Supporting media
Because our in-house production capabilities are so comprehensive, we approach events as a totality, ensuring a consistent look and feel in every aspect from delegate badges and venue signage to location graphics, digital media and pre- and post-event communications.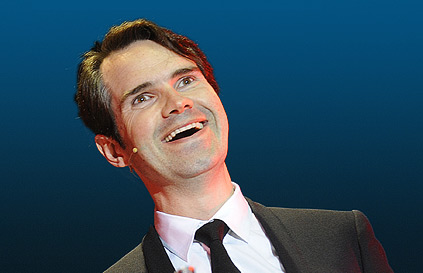 Memorable entertainment
With longstanding relationships with leading agents and performers, we work with world class entertainers and speakers to add lustre to our events, and are well placed to secure preferential terms. Our crews work with top stars in major venues to fulfil even the most complex sound, staging and lighting requirements.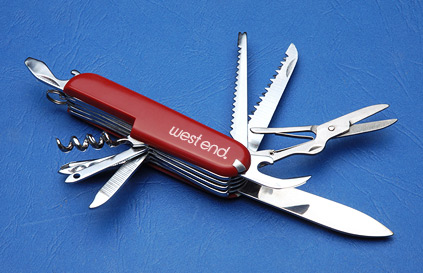 Exceptional flexibility
Unusually, most West End crew are qualified in at least two roles. As well as minimising your exposure to risk in the event of unforeseen circumstances, this provides a high degree of flexibility while ensuring cost-effective use of in-house expertise in all areas of production.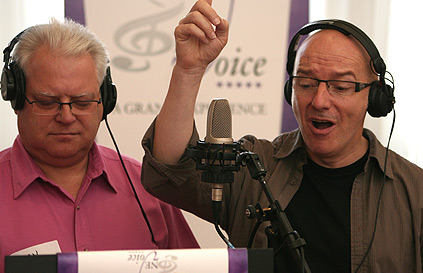 Building better teams
Bespoke by nature, our teambuilding activities are designed to give your people challenging, unifying and memorably enjoyable experience. Themed to reinforce your messages, they can help to strengthen working relationships, instil self-confidence and promote specific attitudes and behaviours.