Digital Media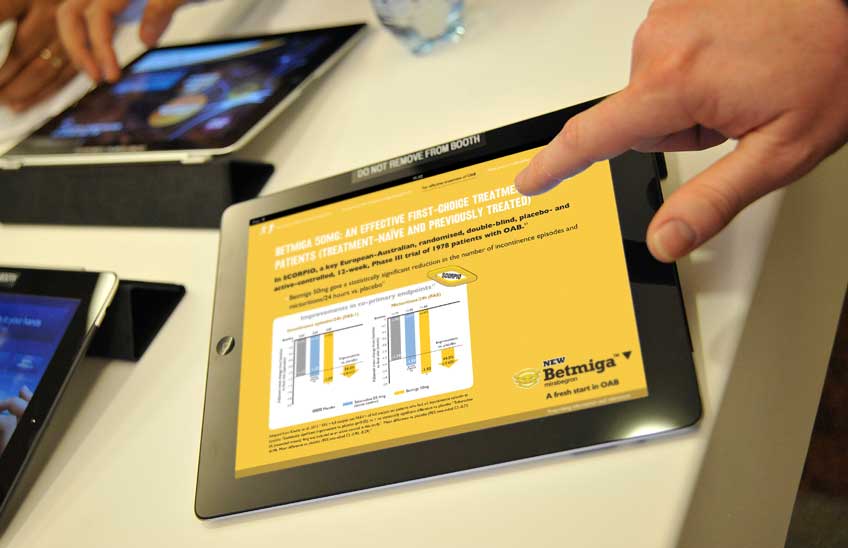 Introduction
In a world of social media and on-demand interconnectivity, today's delegates expect to be able to navigate content for themselves rather than being passive recipients of information. The West End digital development team has the experience and expertise to develop bespoke digital tools that enrich the event for delegate and organiser alike.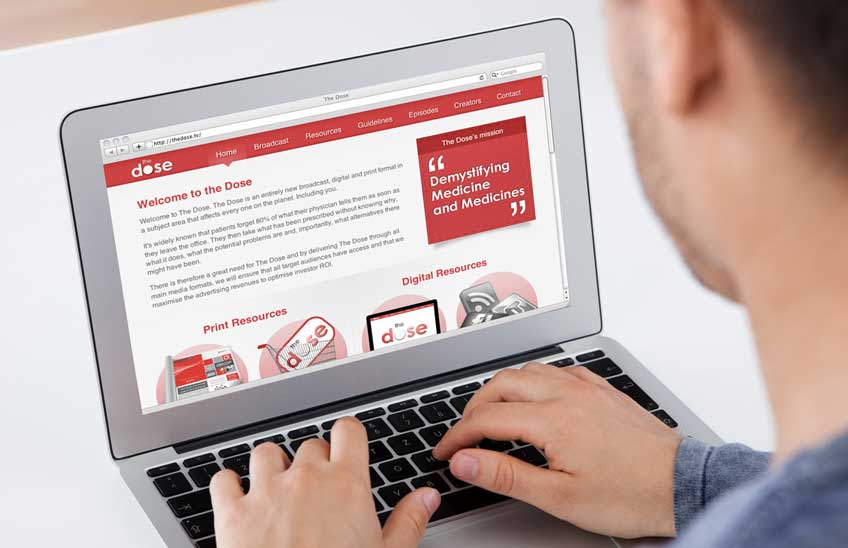 Websites
We create and manage event-specific websites to support your activities and gather delegate input and feedback, either as stand-alone sites or for integration with your existing intranet provision.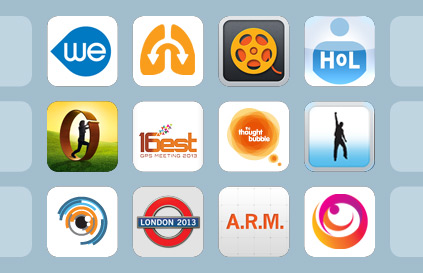 Apps
West End's own myEvents real time mobile app for iPads, iPods and iPhones adds a new level of delegate engagement through personalised interactivity and multimedia functionality.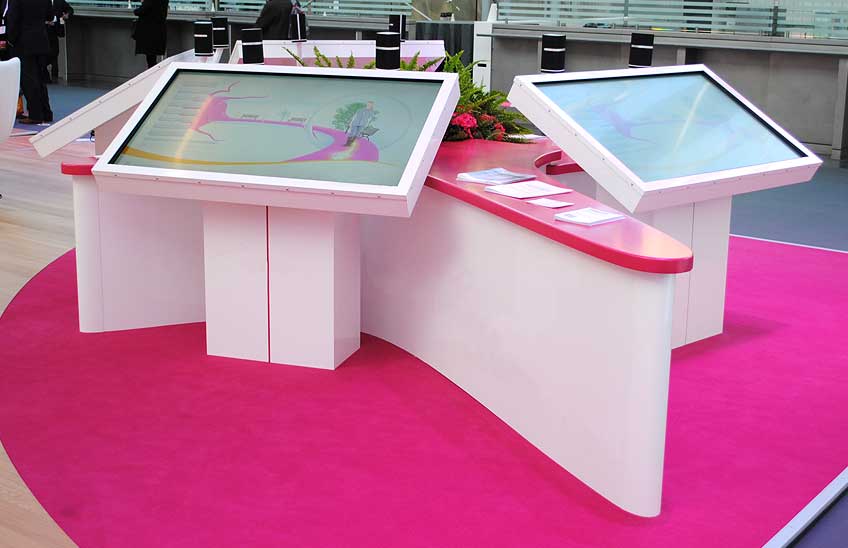 Interactive touchscreens
West End's large format touchscreens allow several users to explore content at their own pace, and in line with their individual business priorities.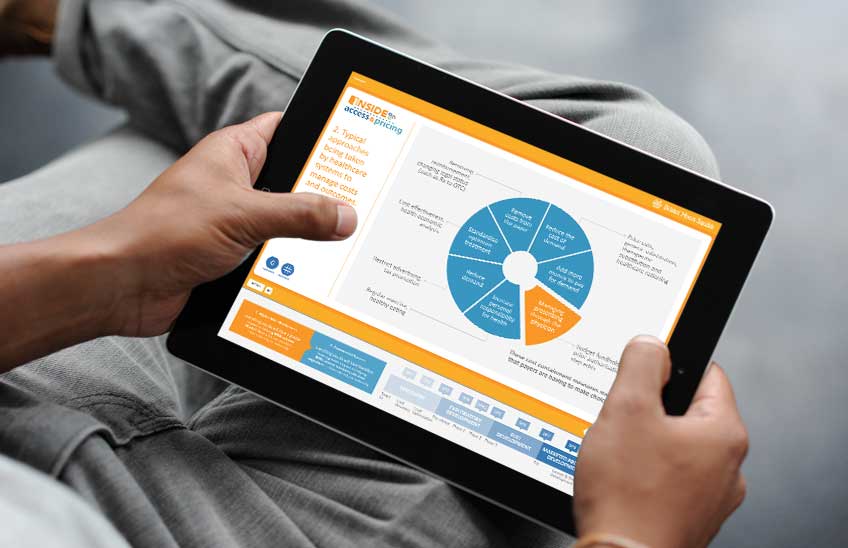 E-learning
Working with your training team or external agency, we create attractive e-learning modules with integrated feedback loops for the benefit of both participants and providers.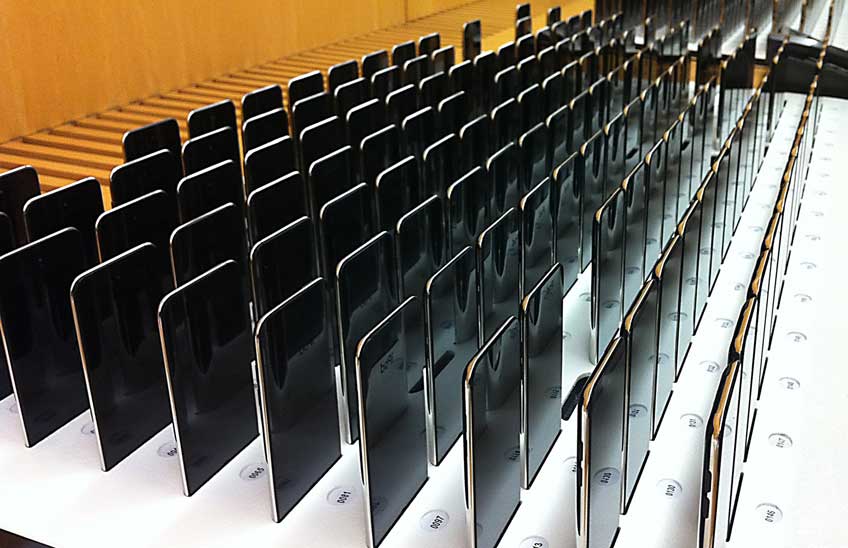 Total connectivity
Where required, we install industrial strength wi-fi infrastructure in the venue to assure high speed broadband connection for anything up to 10,000 devices at a time.